Helping Singles Find Meaningful Relationships One Match at a Time
Helping Singles Find Meaningful Relationships
One Match at a Time
Who We Are
Jumping back into the dating game can be harrowing, hilarious, and also exciting. It can also be an adventure to re-discover yourself again. At Relationship.com, we help like-minded singles connect with each other using various dating platforms in North America and Australia. We do this by working with major dating companies as well as our own dating sites/apps.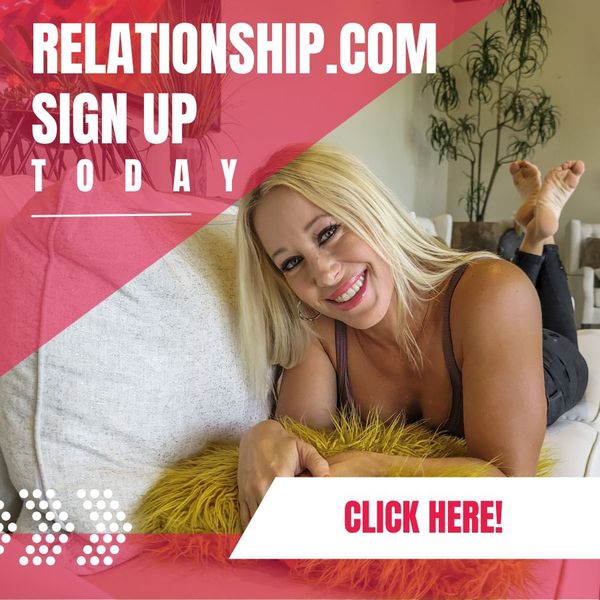 Relationship.com's Top Picks
Best for Professional Singles
Best for Educated Singles
Who You Are
As someone who's either been divorced, widowed, separated, or single for any reason, you understand how hard it is to swim back into the dating pool. Meeting someone in person is harder than ever especially when you may have a busy schedule, a family to feed, or just no time to yourself. With matchmaking, online dating, and the advent of apps, all that's changed. You could find someone and meet them all within one week. The speed of technology, mixed with an outstanding profile, could mean beating hearts and googly eyes sooner than you think.
No matter what you've been through, Relationship.com is here to present you with the best options available. We curate the best online dating sites, matchmakers, and online dating apps so you can choose sites with different types of professions, religions, circumstances, and more. It's easier to find your perfect site now than ever before.
Safety and Dating
We recommend diving into matchmaking, online dating, or apps that meet your values and desires. Whichever type you choose, we always recommend you do your own homework on the person you are about to meet. Matchmakers are more prone to running background checks, but not all of them do. Online dating sites and apps will have a statement somewhere to inform you whether or not they do background checks. We strongly recommend that you do your own checks on each person you meet. There is nothing wrong with you protecting yourself, and that goes for both men and women.
The Benefits of Relationship.com
By connecting with major dating apps, online dating sites, and matchmaking services in the United States, Canada, and Australia, we're bringing you the best options there are in your local community and beyond. With various pricing models, you can always find the matchmaker, online dating site or app, to find the love of your life. Ease of use is important to us just as it's important to you, especially if you're not a tech savvy person, there is always an option for you.
With impeccable customer support in matchmaking, online dating, and dating apps to guide you through the journey of setting up a profile and interacting with other members, help is there for you whenever you need it. You'll never be left alone every step of the way.